Live your life like an artist and enjoy life's journey!
"Every artist enters unknown, uncharted territory every day of their lives.There are no maps, except for those you make yourself. There are few signposts. And there is no guarantee that you will reach your destination.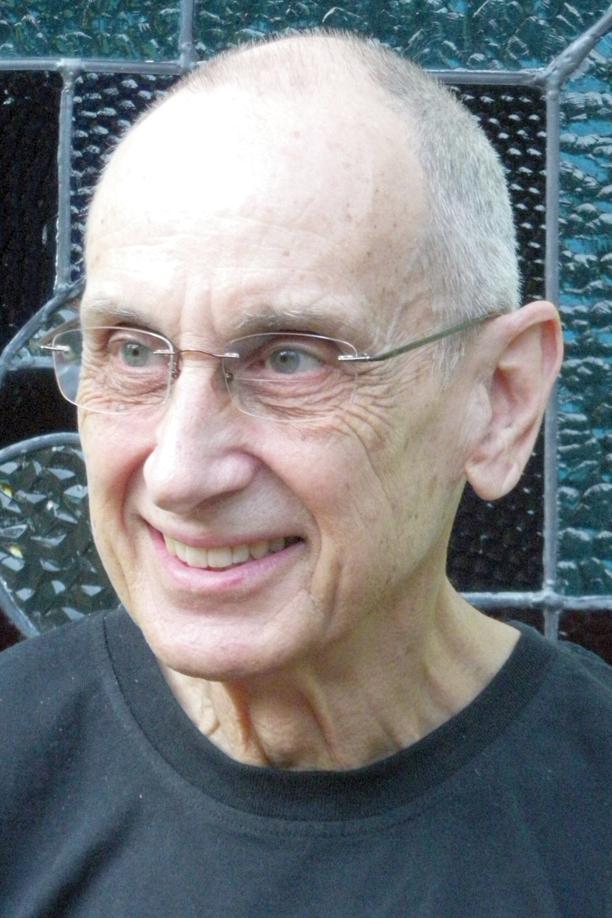 At each moment in the making of an artwork there are choices.
What is the next move?
What color is right?
What shape goes with this shape?
Do I need more texture? Less texture?
Are the materials appropriate?
What about the size?
Who am I making this for?
What about the subject? Style?
Content?
And a hundred other questions.
Now each of these questions needs an answer as you grope your way from this point to the next.
And it is only you who can answer the question.
Picture making cannot be done by proxy. In the same way, life cannot be lived by proxy.
And that in essence is what prepares you for all the other things you might do in your life. The training forces you to make decisions, and in so doing, you define who you are. And who you are not.
Even making the wrong decisions can be useful, forcing you to retrace your tracks and take another fork in the road.
In the end, a painting or a sculpture or a video a drawing or a tapestry, is a map of where you have been. A map of your journey. And, most importantly, a record of a number of decisions…..
Someone once said that making art was like dancing in the dark. You know your feet are moving but you don't know where you are going.
And I think it is this that thrills me about all the creative processes. This sense of discovery.This hunch that you are going somewhere but you don't know where." – Andrew Verster
This inspirational extract is from an acceptance speech given by Andrew Verster, the famous South African artist, on receiving an honorary PhD. Arts from the Durban University of Technology in 2009. He was addressing Art student graduates.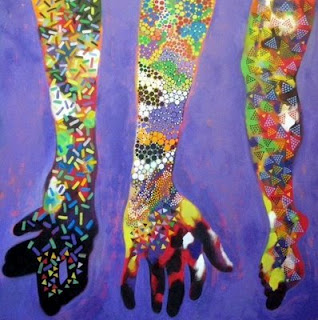 Picture making cannot be done by proxy. In the same way, life cannot be lived by proxy. Make the most of what you can. Your life is like a blank canvas waiting to be painted creatively. The only person who can paint it is you!