These book reviews are for some of my favorite books that I personally recommend.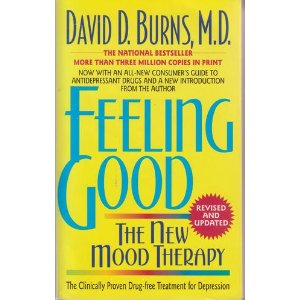 David Burns, 'Feeling Good, The New Mood Therapy'
This is a Cognitive Behavior Therapy self-help book that has become my 'internalized' reference to most of what I write. The article on Psychological Aspects of Depression will give you more insights of the sort of things covered in this book. More … Highly Recommended!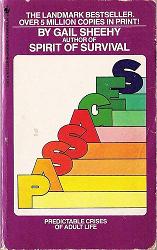 Gail Sheehy, 'Passages'.
It can be very empowering to have an understanding of all the stages that we go through as adults. It is not only children who go through developmental stages! More…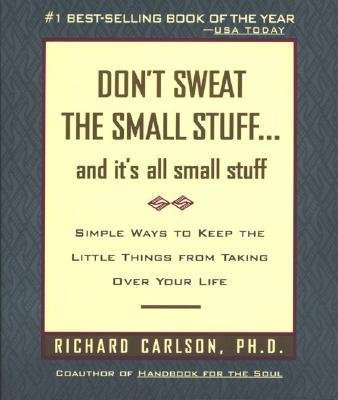 Richard Carlson –  'Don't Sweat the Small Stuff'
This is an excellent book of 100 short stories of 'simple ways to keep the little things from taking over your life'. Each story is a very quick read of about 1 page. If you take it to heart and implement some of Carlson's suggestions, your life will definitely change for the better! More …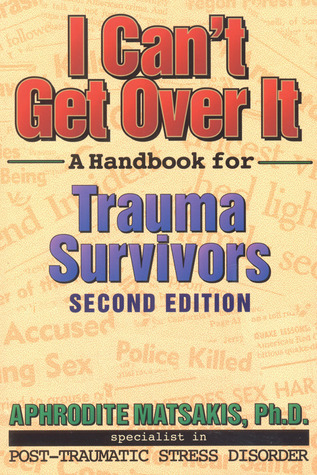 Aphrodite Matsakis – 'I Can't Get Over It, A Handbook for Trauma Survivors
This excellent book explains post-traumatic stress disorder. PTSD can be the after effect of crime, motor accidents, rape, family violence, family violence, sexual abuse and natural catastrophes. This book helps you identify the triggers and deal with the related problems such as depression and anxiety. Click here to visit my related post on surviving trauma.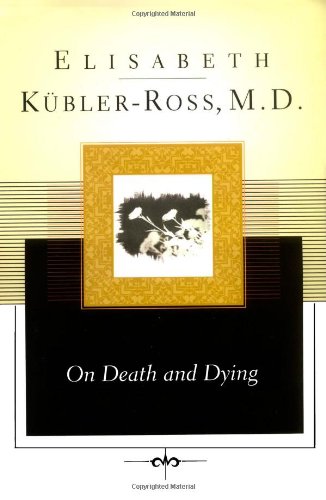 Elisabeth Kübler-Ross – 'On Death and Dying'
Elisabeth Kübler-Ross (July 8, 1926 – August 24, 2004) was a Swiss American psychiatrist, who authored the groundbreaking book On Death and Dying.
She formulated the Kübler-Ross model which outlines the 5 stages of grief a person goes through when experiencing a loss.  Understanding these phases can enormously help the healing process as you don't need to be overwhelmed by the many emotions and feeling that will come your way. Click here to read my article on the 5 Stages of Grief.