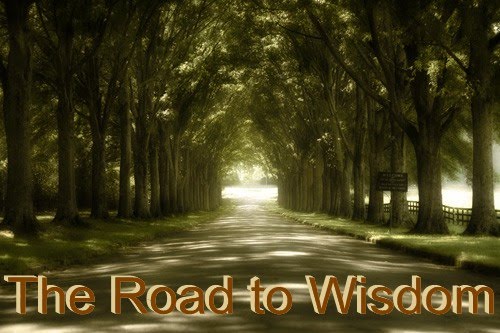 "A man is getting along on the road to wisdom when he begins to realize that his opinion is just an opinion". Author unknown.
The other day I was sorting through a notebook and found this quote. Wise words indeed! So often we put down our own opinions, criticize ourselves for even having aired our opinion, especially if the person we're talking to disagrees with us. This is often an issue with low self-esteem so this could be an area that needs to be worked on.
An  opinion is just an opinion. It's not right, nor wrong and you're entitled to your own opinion no matter what others may say!
If you tend to be self-critical and automatically put yourself down for having said "the wrong thing", just remind yourself that it's fine to have an opinion different to others, after all it's just an opinion! Stop the excuses and apologies.
"A wise man gives other people's opinion as much weight as he does his own." Author unknown.
Another quote I found. How respectful is this, to be so valued by the person you're talking to. If, on the other hand, you tend to dismiss others opinions, remember this quote, you'll certainly gain respect.
Related posts, written from different perspectives: Develop good self esteem and Achieving good self esteem