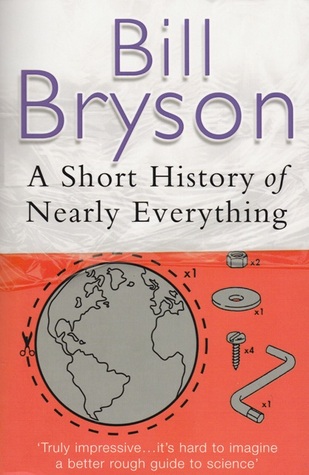 Have you ever thought
"if only…. I were thinner….then..
if only… I was richer…
if only … I was cleverer"?
We can waste our energy in this type of unproductive thinking but …
This past week I decided to read the book "A Short History of Nearly Everything" by Bill Bryson. My husband had bought the book so we had it at home. To be honest I wouldn't have bought the book as it sounded too 'intellectual' for me, but seeing as we had it and I was hoping to get a bit cleverer, I started reading.
I'm a third of the way through, and am utterly amazed at how brilliant some people are, easily comprehending concepts like atoms, relativity and the universe. I think I'll have to settle with accepting my limited intellect, but what I did enjoy were some of the personal stories of these scientists, and I want to share one of these with you.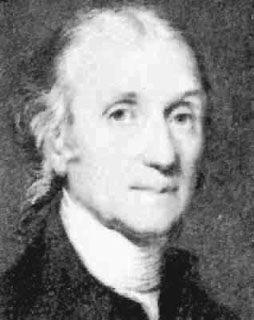 Henry Cavendish (10 Oct 1731 – 24 Feb 1810)
Henry Cavendish was the son of Lord Cavendish and was born into a life of privilege. He attended Cambridge University from 1749 to 1753, but left without obtaining a degree. However he was one of the most gifted scientists of  his age, but also one of the strangest. He was the first to recognize hydrogen gas as a distinct substance. He also described the composition of water and made the first accurate measurement of the density of the Earth.
Now, that in my opinion, makes him intellectually brilliant!
However, he had his problems.
"He suffered from shyness to a 'degree bordering on disease'. Any human contact was for him a source of the deepest discomfort. Once he opened his door to find an Austrian admirer, freshly arrived from Vienna, on the front step. Excitedly, the Austrian began to babble out praise. For a few moments Cavendish received the compliments as if they were blows given from a blunt object and then, unable to take any more, fled down the path and out the gate, leaving the front door wide open. It was some hours before he could be coaxed back to the property. Even his housekeeper communicated with him by letter." (Bill Bryson: A Short History of Nearly Everything, p85).
"His female domestics had orders to keep out of sight, on pain of dismissal. His dinner he ordered daily by a note placed on the hall table." (http://www.blupete.com/Literature/Biographies/Science/Cavendish.htm)
Lesson to be learnt
Stop looking at others with envy. We may see the brilliance of others, but seldom do we see their weaknesses. Start seeing the brilliance in yourself (even if it's not academic!)
Stop saying "if only .. then…" Live your life in the 'here and now' because this is the reality you have. Only when you accept reality can you make a plan to change aspects you don't like. A childhood refrain just popped into my mind – "Jealousy gets you nowhere!" – brains aren't everything!
Click here to see the book "A Short History of Nearly Everything" on Amazon.