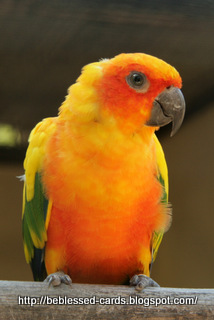 How do you respond to people? 
Let's look at this situation. Excitedly Mary tells June that she's starting a new job after having looked for quite a while.
How does June respond?
ACTIVE CONSTRUCTIVE RESPONSE

That's great! What's the new job? When do you start? How did you get it? Please tell me more!

PASSIVE CONSTRUCTIVE RESPONSE

 That's nice.

ACTIVE DESTRUCTIVE RESPONSE

So who's going to look after your son? You're not thinking of using a babysitter are you? I don't think you can trust them. There're so many horror stories about babysitters abusing kids.

PASSIVE DESTRUCTIVE RESPONSE

 Oh, I must tell you about what happened to me the other day ….
Become aware of how you respond to others! The only response that shows real listening is in the ACTIVE CONSTRUCTIVE RESPONSE box. In this response June is picking up Mary's excitement and responding with a similar emotional response. This is the only type of response that will build the relationship and be mutually satisfying.
Think about your pattern of responding.
Are you a prophet of doom? You sort of listen and actively engage by pointing out all the negative aspects. Active Destructive Response.
When someone speaks, do you wait impatiently, without listening, until you can turn the attention back to yourself? This is actually more common than you might think! – Passive Destructive Response.
Or do you give a 'wimpish' response, like 'that's nice' and nothing more? – Passive Constructive Response.
Try to walk in the other person's shoes, feel their emotions and respond accordingly. It might take practice but worth it for building good relationships.