Advice For Addicts – Prepare For Psychological Withdrawal

Guest post by Missi Davis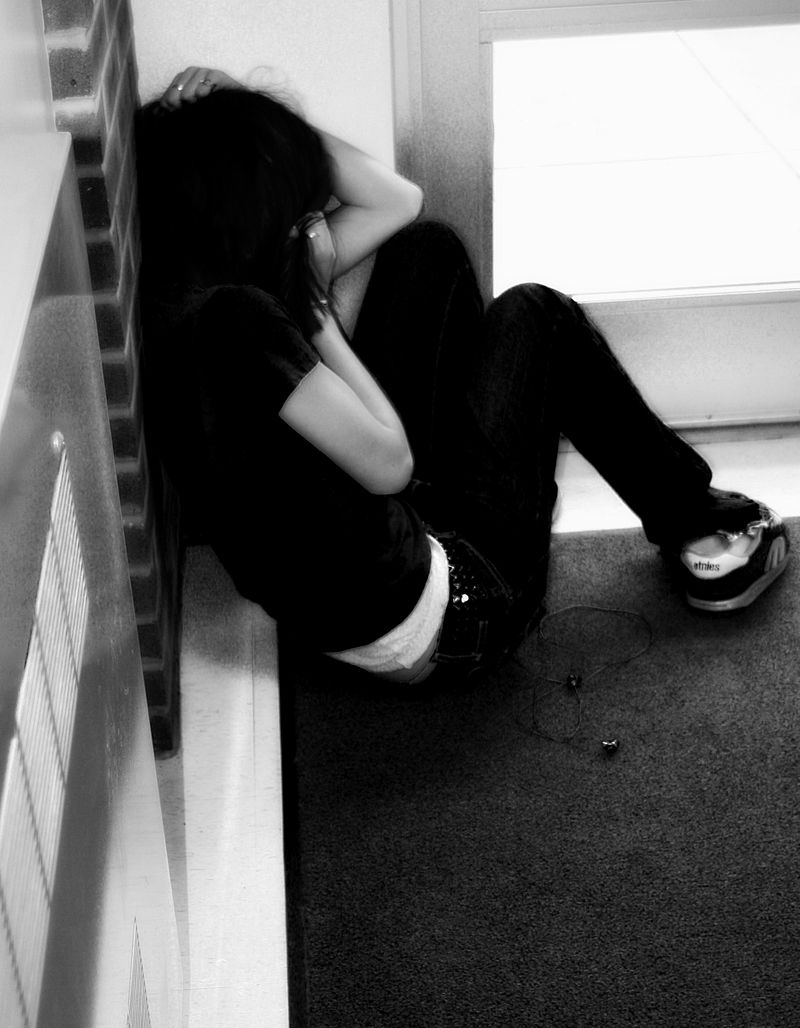 The link between depression and substance abuse is well established. Whether one 'self-medicates' as a way to battle the depression, or the depression forms as a consequence of the substance abuse, depression and addictive disorders are found together so often that it's often surprising to find one without the other. The two work together in a vicious cycle, feeding off and worsening one another. Getting clean from substances is imperative if one is to deal with one's depression (and if one is to get one's life back on track!). However, many recovering addicts aren't aware of the full extent to which withdrawal will hit their brains. We all know that withdrawal is tough on our bodies, and we all know that we'll get intense cravings for the substance to which we're addicted. We may even be aware of the fact that addiction therapy works best when one also tackles the underlying psychological complications of the addiction. However, we may not be prepared for what is known as 'Psychological Withdrawal'.
What Is Psychological Withdrawal?
When we're addicted to something, we typically rely upon it to provide our brains with dopamine boosts. Dopamine is the 'reward' chemical evolution has supplied us with to encourage the pursuance of useful species survival strategies (like eating carbohydrates, or having sex). When dopamine is released into the brain, we feel good – and are conditioned to seek out that good feeling. What evolution could not predict was the way in which we would use drugs to hijack that deeply ingrained reward system and 'reward' ourselves artificially through chemical means. In natural circumstances, our brains will provide a dopamine 'high' naturally when we do things which 'deserve' it. However, when our brains come to rely upon substances for its dopamine fix, its natural methods of dopamine release are disrupted. In essence, it 'forgets' what to do. This means that, for some time, you won't experience the kind of psychological reward that everyone else does when you do things which would normally bring you joy. As you can imagine, this is pretty tough – and often unexpected.
Re-Learning Joy
Psychological withdrawal can last a lot longer than physical withdrawal. While your brain will ultimately re-learn how to modify and utilize its inbuilt reward system, the process of so doing can be very hard to come to terms with. Your brain will be craving dopamine like anything, but has forgotten how to produce it for any stimulus other than the substance to which you are addicted. Being unable to find the joy in things like favorite foods and hugs with loved ones is very difficult indeed. People in psychological withdrawal may feel emotionally numb, irritable, stressed, unmotivated, and very depressed. There are various therapies which can help, but perhaps the best thing is to be prepared. For those to whom psychological withdrawal comes as a surprise, it can derail recovery completely. So be prepared, and be strong. For more information on psychological withdrawal, read this article.