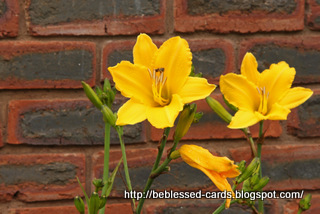 "If you can't do something perfectly, don't do it at all."
We've all heard this saying, either from ourselves or our perfectionist friends. We all grow up learning how to deal with the world and these beliefs get 'hard-wired' into our brains and guide the way we behave. So just because you believe that if you can't do something perfectly, it's better not to do it at all, doesn't mean to say that it is true! Perfectionists are very prone to depression because their standards of how the world should be and how other people should be, are just not based in reality. Thinking is so often black or white, rather than in the middle gray area.
Trying to be perfect can rob one of enjoyment as well as the pleasure of trying out new activities.
If you are battling with depression one thing you could do to overcome depression is to examine your underlying thoughts. See if you can replace the thought or belief with one that is grounded more in reality. Try and think of the reasons why your belief might not be worth holding onto.
I can think of several reasons for discarding  the belief "if you can't do something perfectly, don't do it at all." I enjoy doing crafts and trying out new things. If the aim of my hobbies were to achieve perfection in all I do, I would have to give up before I even start! I'd achieve nothing! There is no way that I can do all I want to do 'perfectly'. My aim is not perfection, but rather enjoyment. I'm focused on the process, not the end result. This is why perfectionists are so often procrastinators as well. In fact it is often the non-perfectionist who achieves far more in the long run than the perfectionist.
Learn to change your underlying beliefs and start enjoying life! Click here for some tips on doing this. Enjoy the ride and don't only focus on the destination!