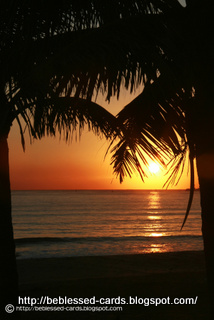 How do you rate when it comes to giving praise?
Many times people deserve praise for what they've done well. For example, a friend excitedly telling you 'I aced my exam' or 'I was promoted at work', really does deserve praise.
Do you give a 'wishy-washy' or very general response like 'Way to go! or 'Good job!' or 'Well done!' Great that you've responded but…
This is such an opportunity to build your relationship, an opportunity really not to be missed. Try and give praise that focuses on the specific achievement by finding out more details. This will show that you are really interested rather than a quick 'Way to Go!' response.
Effective praise works wonders in relationship building as it tells the other person that you were really listening, and are interested in their well-being. Try and match your emotion to that of the person sharing their good news. If they're excited, you be excited as well! There's nothing quite as deflating as excitedly telling someone about what you've done and their response is like a dead fish, very bland and unengaging. Let your praise be authentic, as opposed to a 'one-size-fits-all good job' praise!
When a person is depressed the tendency is to focus more on oneself. So when someone shares their achievement with you take the opportunity to focus on them and build them up. It is a good exercise as it takes you out of yourself. Look out for the opportunities and be generous with your praise!
By the way, this beautiful sunrise photo was taken on Addington Beach, Durban, South Africa.