"Collapse" by Jared Diamond makes for very interesting reading about the factors that led to the collapse of many ancient and modern societies. Some of his insights are very pertinent to running our own lives successfully.
Success or Failure?
As a society we make choices that determine whether we will succeed rather than fail. Diamond basically narrows these choices down to two that seem to have been crucial in tipping the outcome of the society towards success or failure.  These two choices are: long-term planning and a willingness to reconsider core values.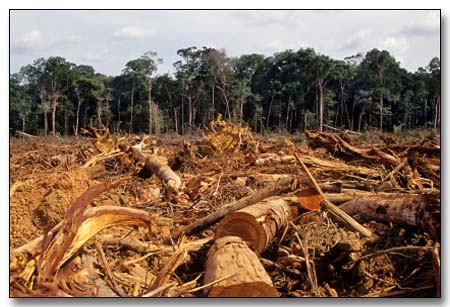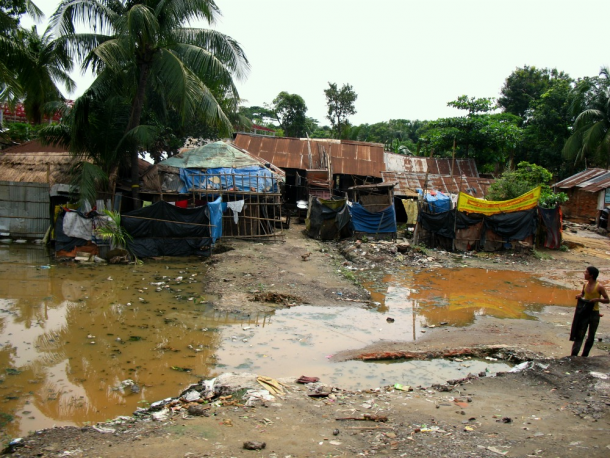 Short-term Planning
A major contributing  factor in society collapse is deforestation. Third World countries allow First World logging companies to deforest their lands because it brings in money and people are able to put food on the table. These short term 'benefits' cause a disastrous situation in the long-term as deforestation has ripple effects that put the society in a worse state than when they started.
Personal Lesson No. 1 Let go of immediate gratification in favor of long-term planning.
Core Values
The Greenland Norse (AD 1000) did not survive because they hung onto their core identity of being a European pastoral society. Trying to farm cattle in Greenland proved to be a disaster. They would have survived if they had learnt survival lessons from the Inuits.
On the other hand, Tikopia Islanders survived because they eliminated ecologically destructive pigs, even though pigs were their largest domestic animal and a status symbol.
Personal Lesson No. 2. It's really pig-headed to hold onto core values that will ultimately lead to your (or the society's) downfall.
Some more personal lessons
Long term planning
Diamond refers to "90-day thinking" which involves only focusing on issues likely to blow up in a crisis within the next 90 days. Think ahead. You are the author of your life so ask yourself what you want in the future. And then make a long term plan. A longer-term plan takes you out of short-term reactive decision-making. Psychologically speaking you won't deforest the landscape for immediate gain.
Personal lesson No. 3 Face your problems. In the words of Jared Diamond, you need "the courage to practice long-term thinking, and to make bold, courageous, anticipatory decisions at a time when problems have become perceptible but before they have reached crisis proportions". Don't be like an ostrich, the problem won't go away by hiding your head in the sand. Deal with your problem early on before it gains momentum and gets out of control.
Core Values
Question your values and ask yourself whether they are valid or not. Our values are learnt from our imperfect parents and imperfect society and many should be discarded. Do you do things because that's the way your parents did it, without questioning why? That's how sexism, racism and all those other ism's get perpetuated in society, all justified by a value that has never been properly thought through: "that's just the way we do it".
Thank goodness for those brave souls who down the ages have faced the wrath of the status quo in their pursuit of justice, equality and a better world.
Long-term planning ….
Core values …
Gets one thinking doesn't it?
Click this link to Amazon to purchase the book Collapse by Jared Diamond